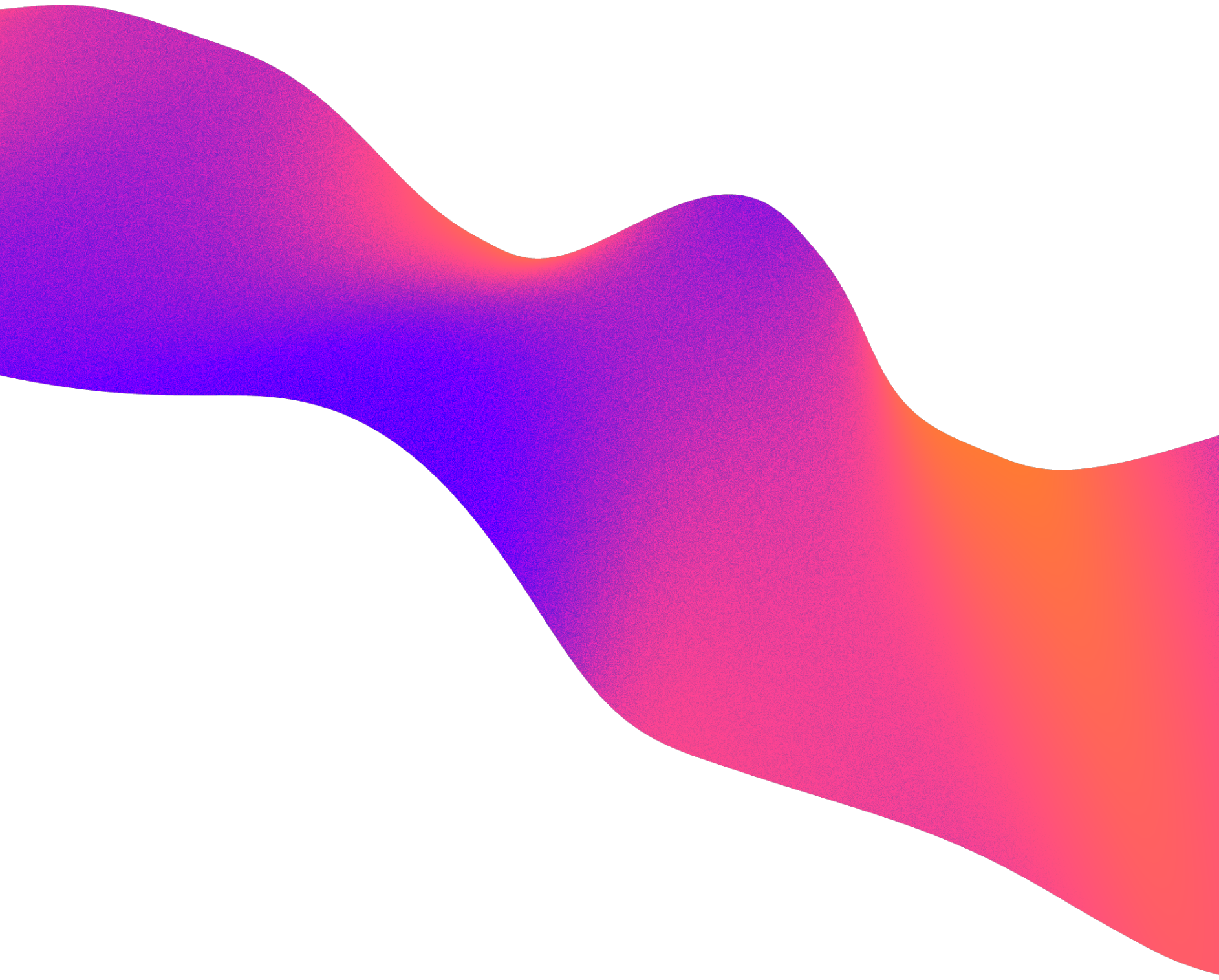 Recent Posts
My Design Process

Design involves problem identification, research, brainstorming, prototyping, testing, and refining. Effective communication and feedback are crucial.
Read Post
My Favorite Gear

My overview of preferred tech gear, from laptops to noise-cancelling headphones. I'll include top picks and reasons behind my choices.
Read Post
Learning to Code

When learning to code, start with the basics and practice regularly with real-life projects. Don't be afraid to make mistakes or ask for help. Stay curious and keep learning.
Read Post
New Posts to Your Inbox
Stay in the loop with my blog by subscribing to my email newsletter. Never miss a post and get exclusive content and updates. Join now! Cancel at anytime.