What Dreams Are Made Of
Trips for Explorers
We find once-in-a-lifetime locations and reserve them for travelers full of adventure. Calling all explorers and extremists to the trip of their dreams in the most exotic locations all around the globe.
Off The Beaten Path
Places without People
We specialize in finding places no one else knows about. Here are a few of our favorite spots for true adventurers.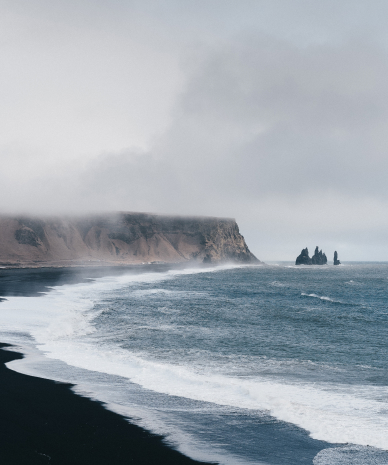 Ocean Wonders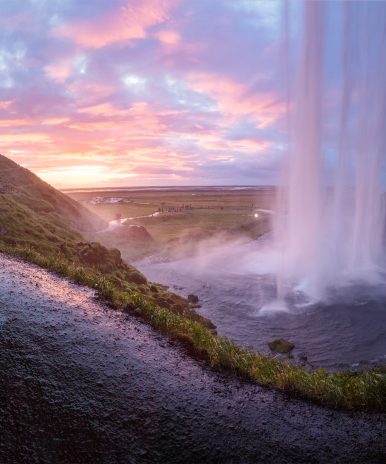 Waterfall Cave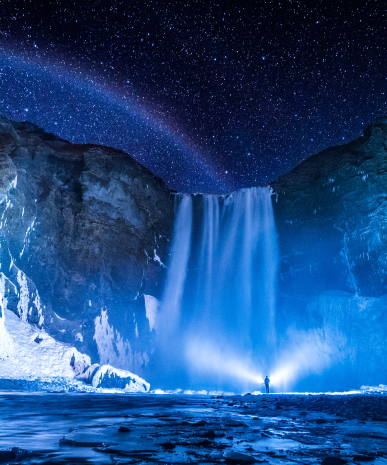 Rainbow Falls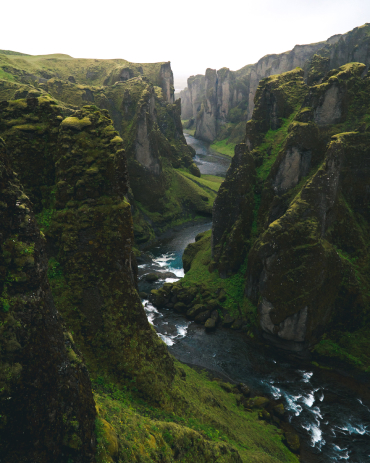 Canyon Peaks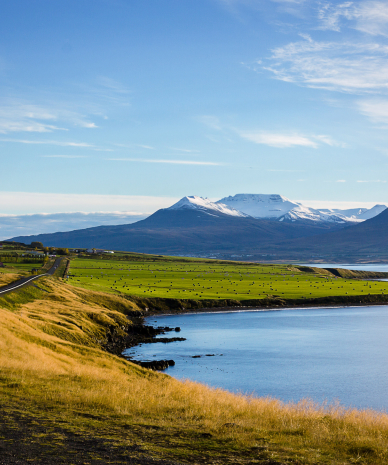 Mountain Inlet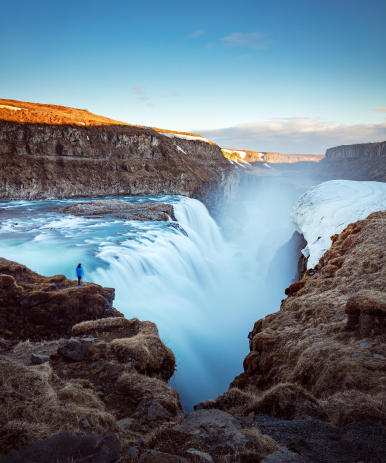 Angel Cliffs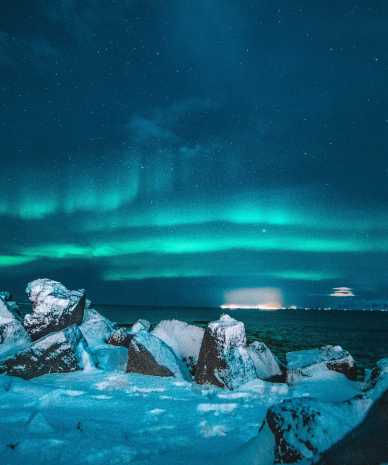 Aurora Sound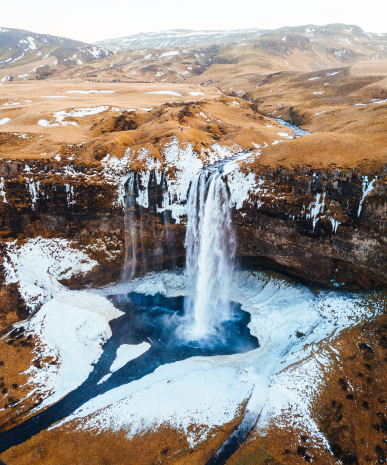 Icy Meadows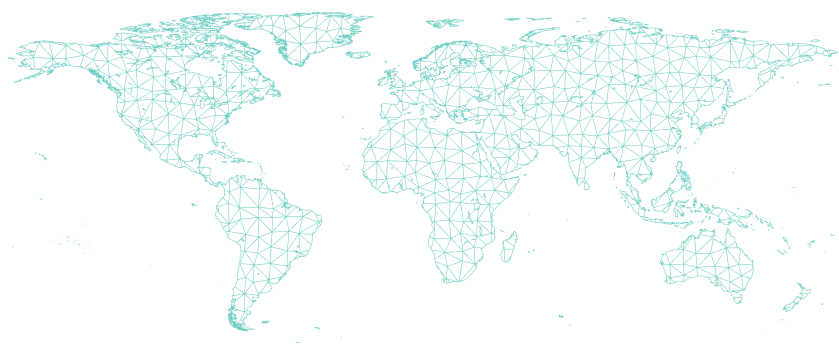 A globe of possibilities
Happy Travelers
the World Over
Don't take our word for it! Thousands of adventurous travelers have enjoyed more than 250 exotic locations all over the globe!
It's Time to Explore
Get Hidden Locations
Not sure where to start? Drop us a line, and we'll send you new locations before they're shown on our website.